Diamond Coatings Glass Touch Screen Manufacturers
Glass Touch Screen Manufacturers
Industry-leading optical coatings/ITO glass supplier Diamond Coatings are now also leading glass touch screen manufacturers in both the UK and the USA.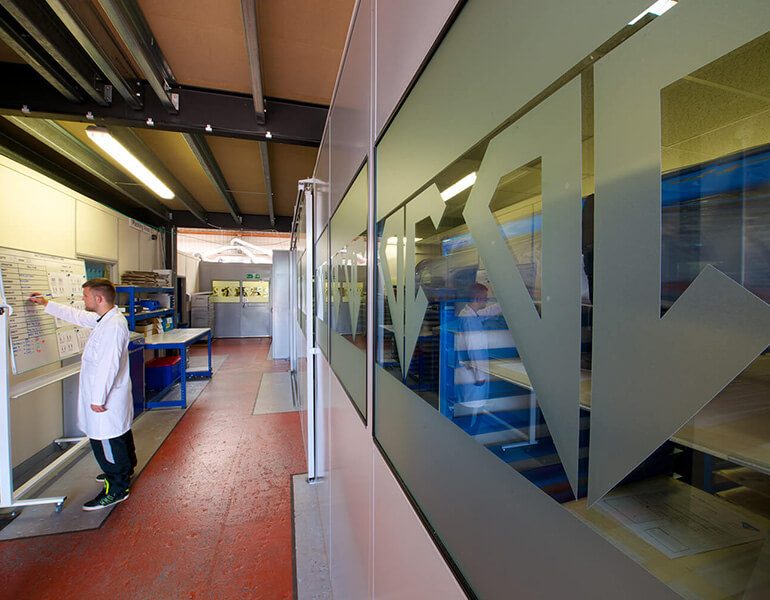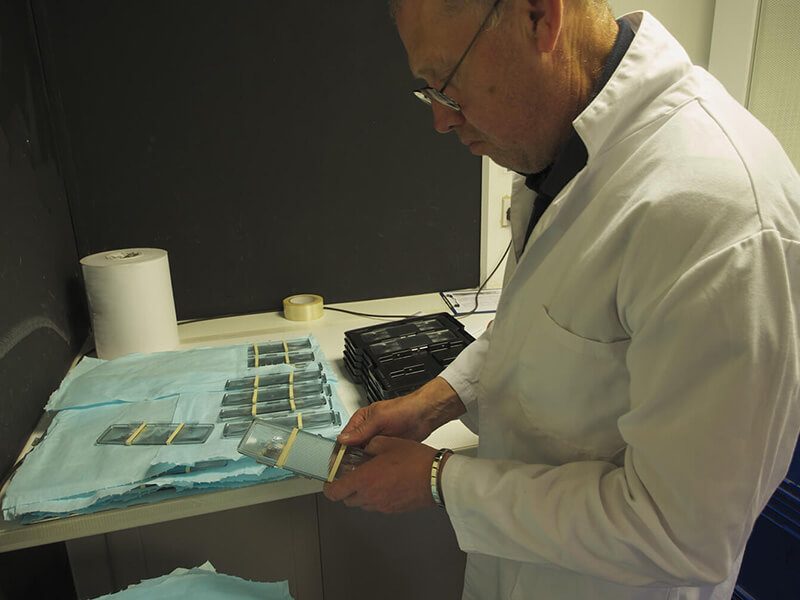 Specialising in optical and ITO coatings, Diamond Coatings was established in the UK in 2002 and the US in 2016. Since then, we have provided optical/ITO coatings and helped develop solutions to ground-breaking concepts for customers around the world and across industries such as, for instance:
Telecommunications, Entertainment & Medical
Aerospace, Automobile & Education
Research & Development
Space, Defence & Military & many, many more…
We can offer anything from design and development to prototype and volume production of touch screens ranging in size up to 1000mm x 1000mm. Our touch screens can be produced on rigid or flexible glass or plastic and with/without anti-glare/other required finishes.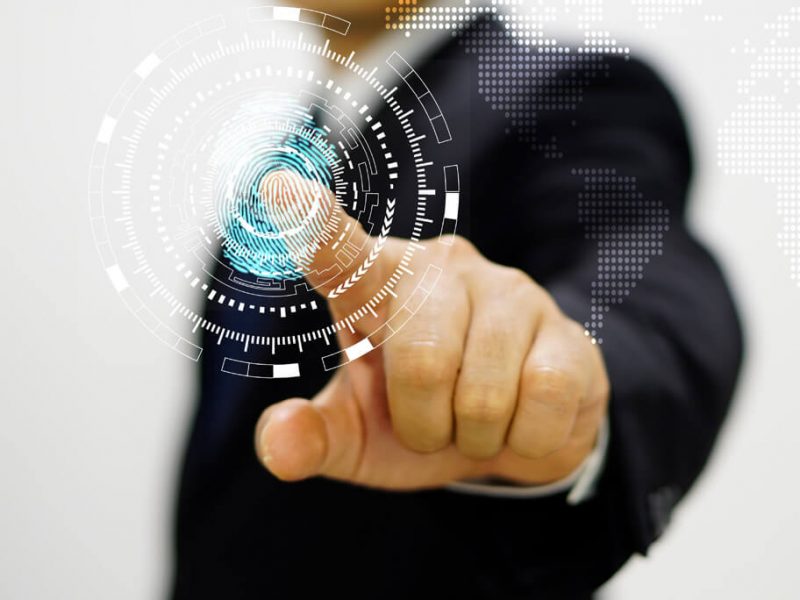 Resistive Touch Screens
Resistive touch screens' X-Y touch point detection is completely variable, unlike capacitive screens, which typically feature fixed touch areas. In addition to ready-to-use X-Y resistive screens complete with all bonding, patterning & connections, we can also supply fully shielded touch screens.
Capacitive Touch Screens
Offering better visible transmission (around 90%) than resistive touch screens (which have a visible transmission rate of c.70%), capacitive screens are driven by chips.
Our index matching technology makes it possible for us to create capacitive screens with visible transmission rates comparable to the rates of uncoated glass or plastic, while our excellent links with international chip manufacturers enables us to offer our clients the complete package.
If you have specific optical anti reflective coating requirements please contact us and our technical team can design and recommend a coatings solution that will best meet the criteria for your application.